An Exciting Basketball Match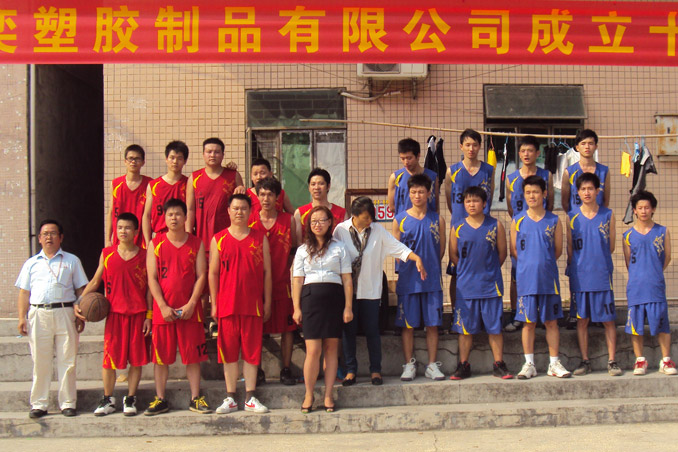 Playing basketball is more and more popular in our company, and on a sunny day, our company hold a basketball game between sales department and production department. Most of us watched this exciting game and cheered the players up near the playground. After 40 minutes of the game, it was 100 to 102 so the production department won the game. Though the sales department lost the game, they also felt happy in playing basketball.
It is good for our health to play sports, no matter physical health or mental health. Most of us are under great pressure, if you play sports in that time, you will feel much more relaxed.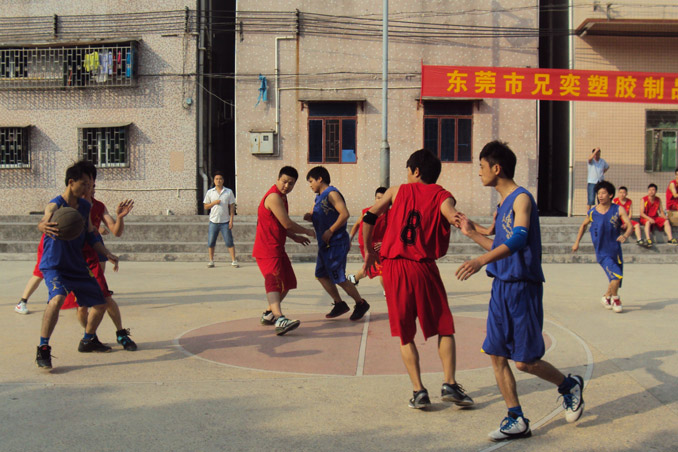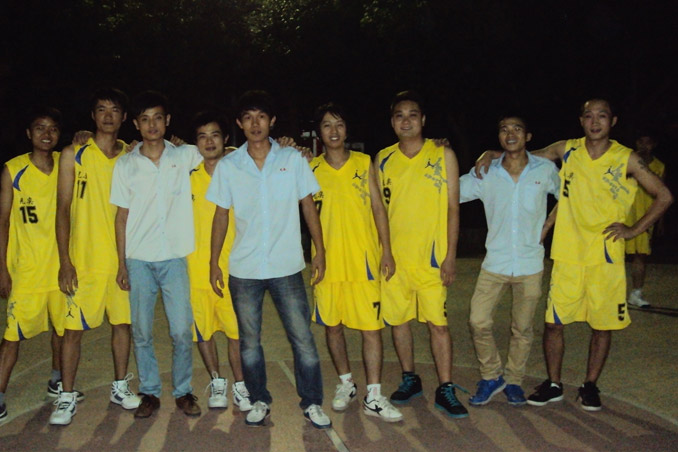 Latest information